Bands or Music Layouts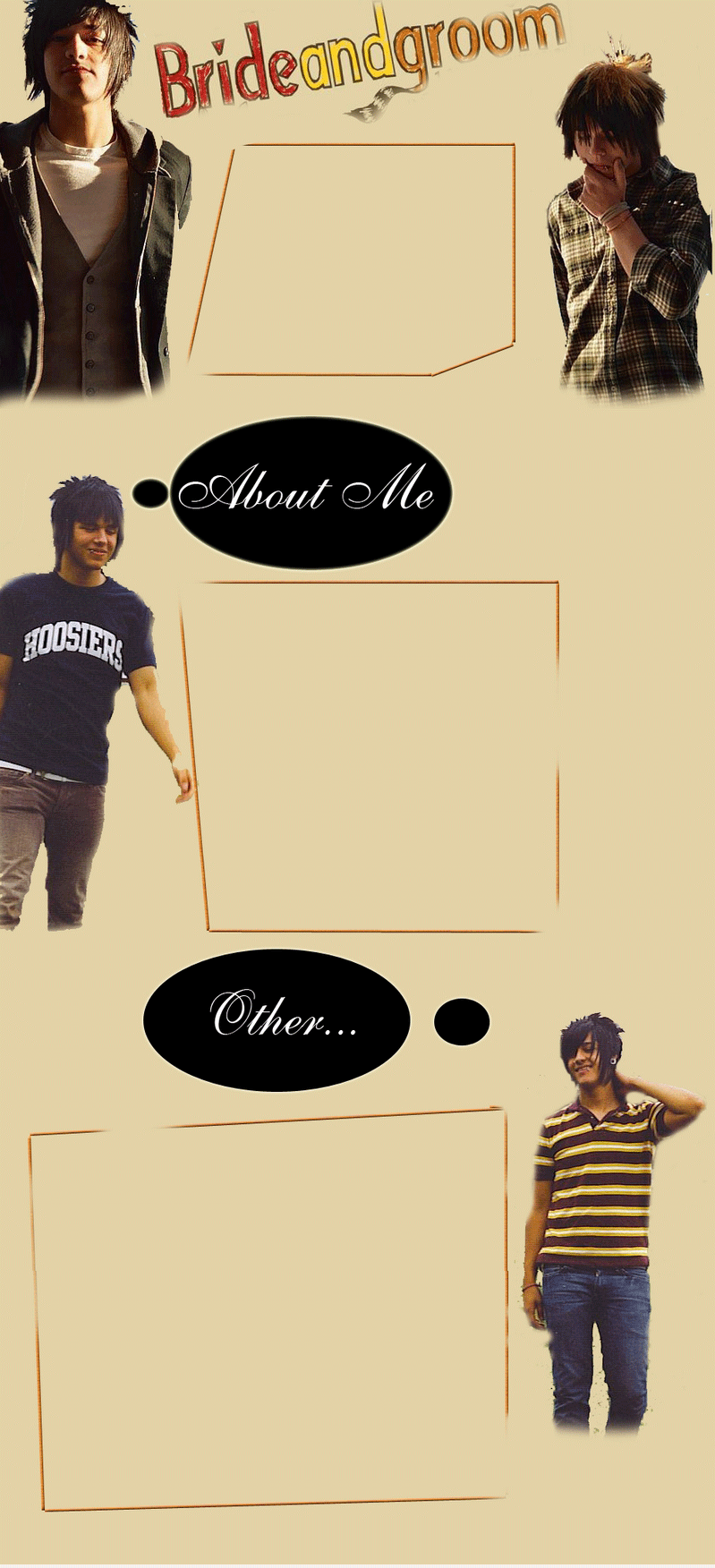 Description: Quite a large layout, but if you like the band then you won't mind cause it looks quite good.
---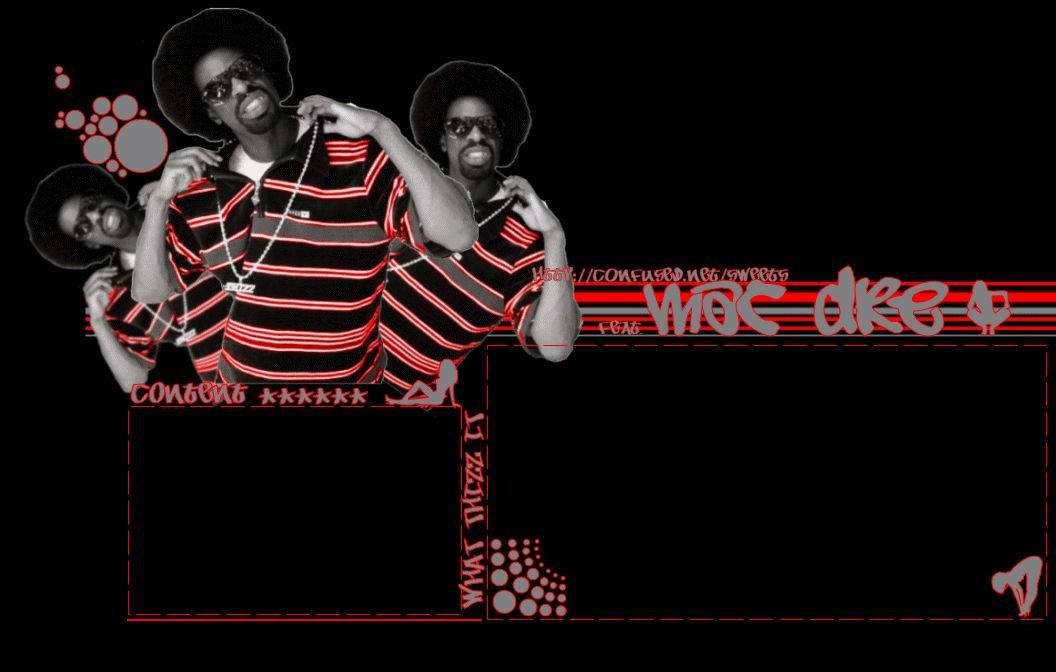 Description: Looks quite good with the guy looking like he is bouncing around. The gray fits quite well in with the layout too.
---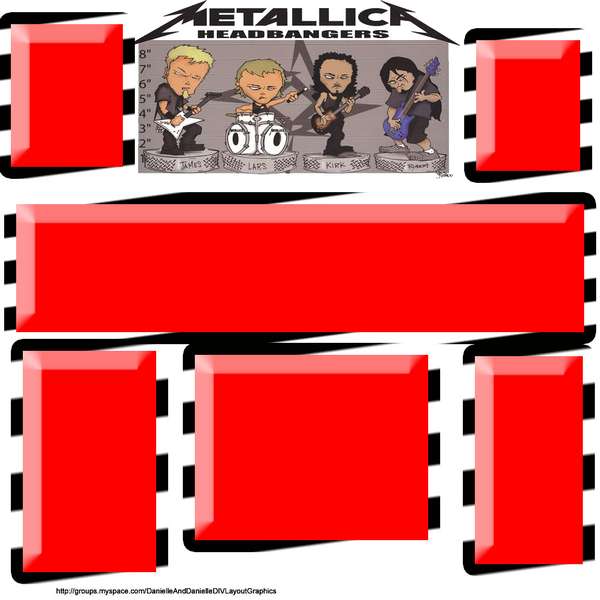 Description: I like this layout just because of the cartoon like figures of Metalica. The layout itself is quite nice, bright and stands out.
---
Description: The layout is pretty simple, a banner then content underneath. If you like HIM you will like this layout.
---
Description: She looks quite happy shouting through that megaphone, wouldn't you? I know I would, although it might annoy quite a lot of people.
---
[First Page] [Prev] 1 2 3 4 5 6 [Next] [Last Page]