Games Layouts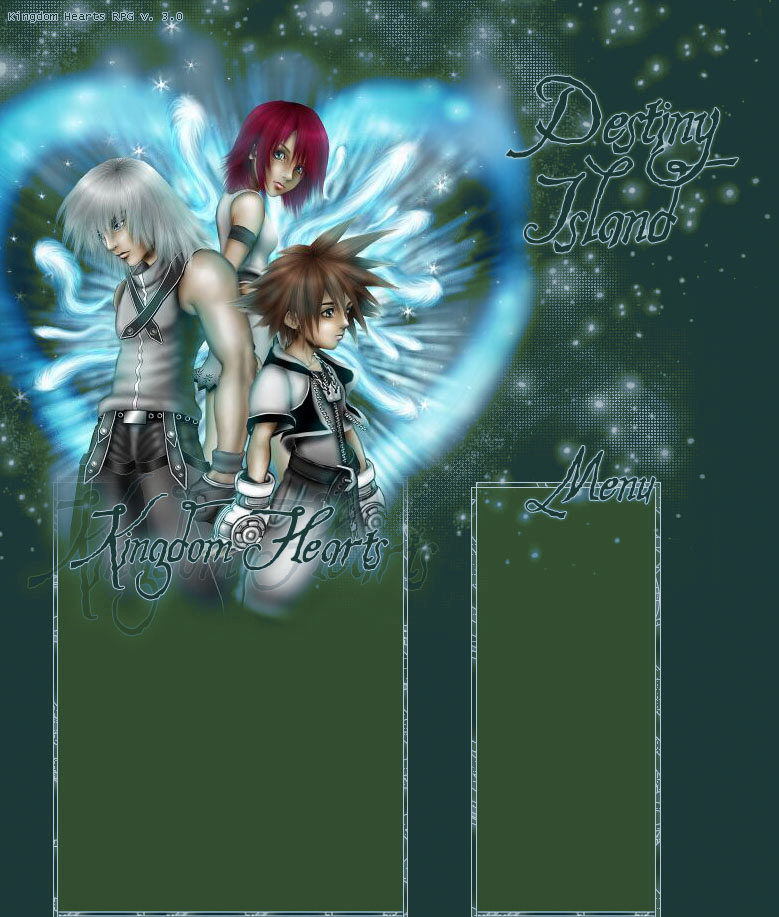 Description: A nice 2 column layout with the characters from Kingdom Hearts at the top.
---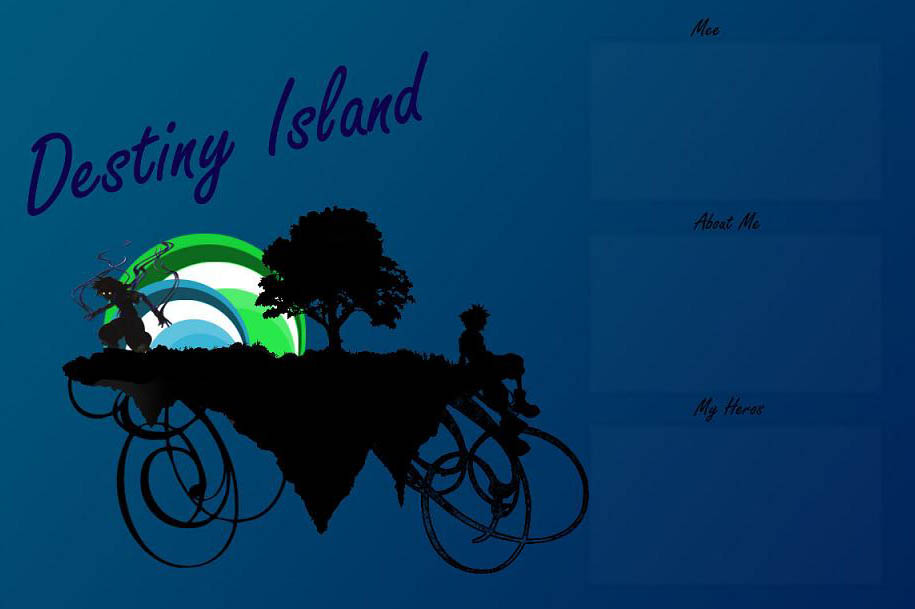 Description: The Dastany Island from Kingdom Hearts the game. Quite a nice layout, even if you don't like the game.
---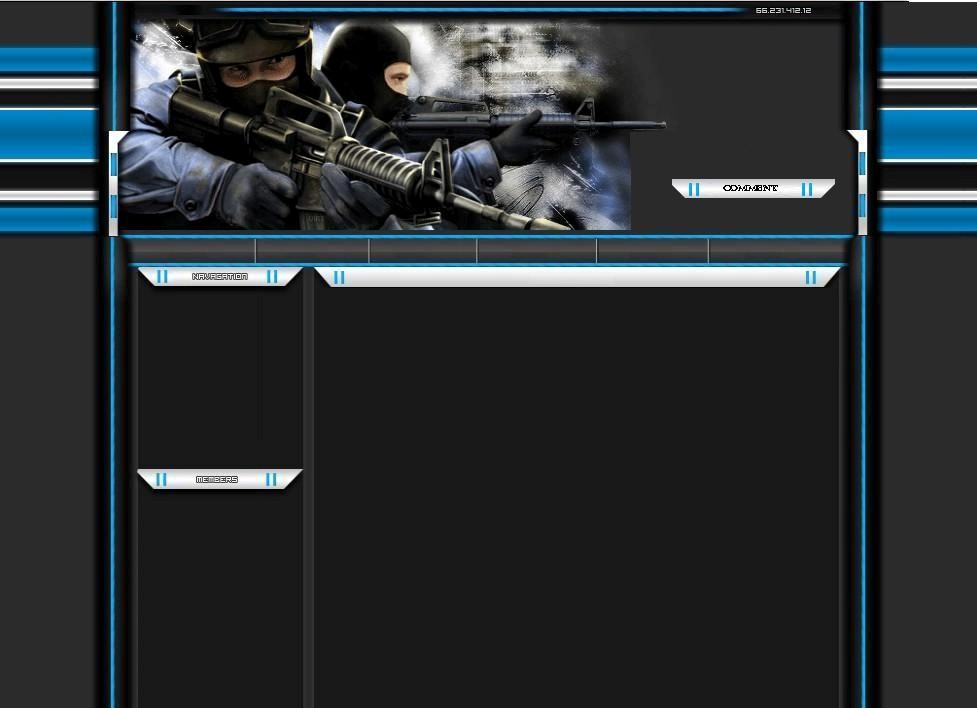 Description: I think this is counterstrike or something, sorry don't really know myself. I think it looks amazing though.
---
Description: A scene from Super Mario 3 after you save one of the kings. A great layout for anyone who likes retro games like this.
---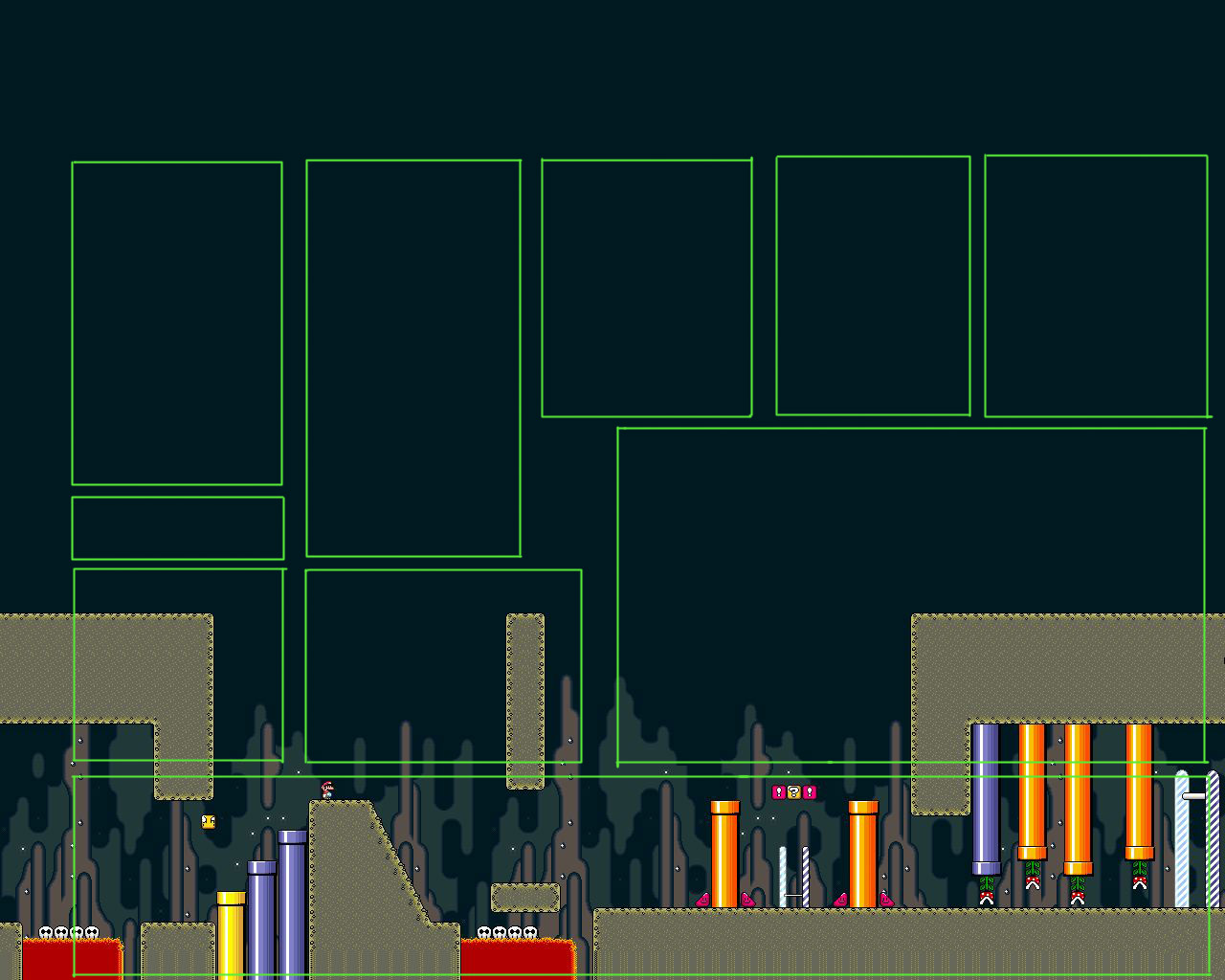 Description: Do you like retro games like Super Mario? If so then you will like this layout.
---
[First Page] [Prev] 1 2 3 [Next] [Last Page]