Misc Layouts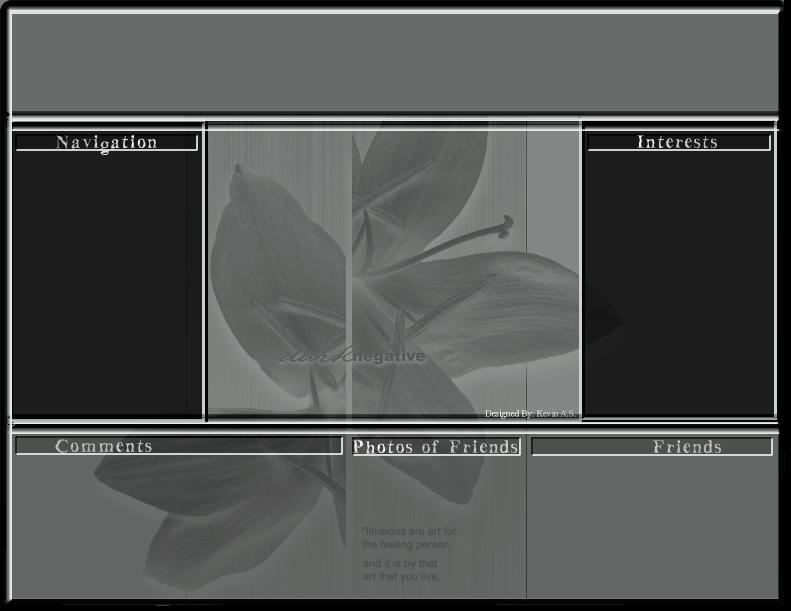 Description: The layout seems a bit dark, which you wouldn't normally associate with a flower, but it does look quite good.
---
Description: If you like burberry then why not place it on your profile?
---
Description: A city layout that inverts it's colours and seems to flash. Okay so it could get annoying to people if you put this on your page.
---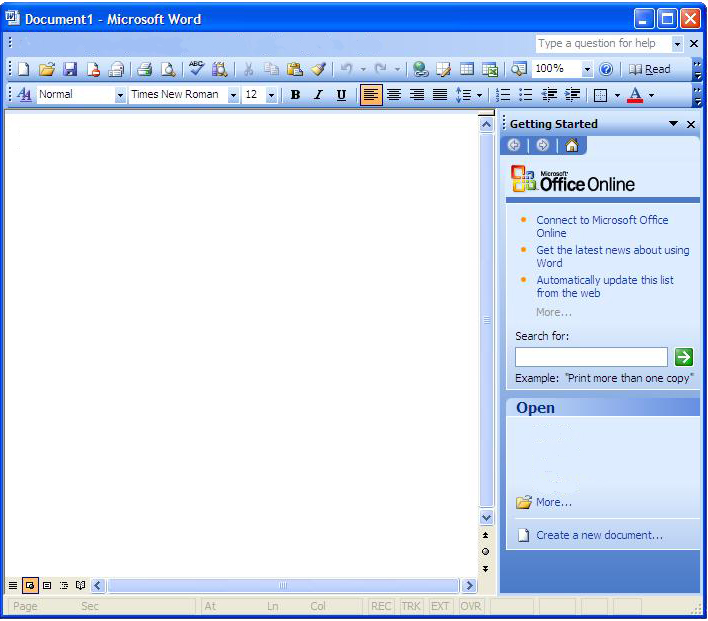 Description: A layout made from a screenshot of a blank word document. Well if your a big fan of using MS word then why not use this?
---
Description: A nice peaceful layout with a sunset in the background.
---
[First Page] [Prev] 1 2 3 4 5 6 7 [Next] [Last Page]