Movies or TV Layouts
Description: Homer as the hulk, it's quite funny really. He suits the green. Nice simple layout and a funny theme.
---
Description: I like this layout as it changes. Although it takes a few extra seconds to load, it's worth it. Plus the characters look great too.
---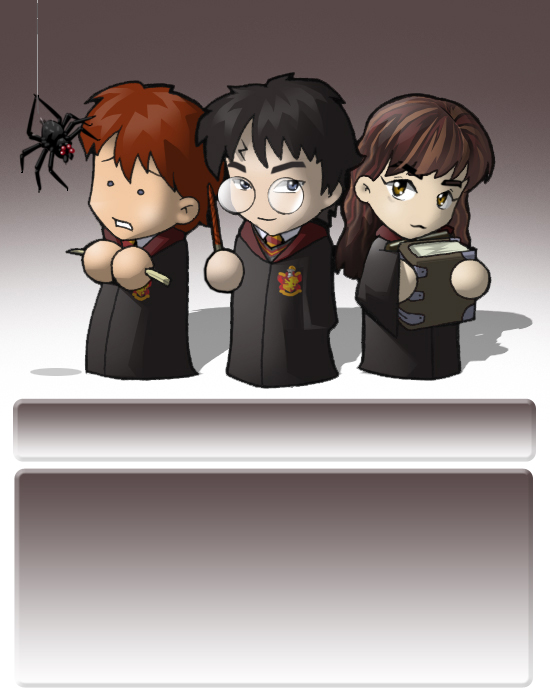 Description: I love the cartoon characters of them in this layout. Harry looks so smug, Hermione looks so serious and Ron looks scared. Pretty accurate too.
---
Description: Knight Rider was a great show and the Hoff is great too. This is a good layout for anyone who likes them both.
---
Description: Scarface was an awesome film, so why not make it an awsome layout we thought? Well we did in the end, and here it is.
---
[First Page] [Prev] 1 2 3 4 5 6 [Next] [Last Page]