Sports Layouts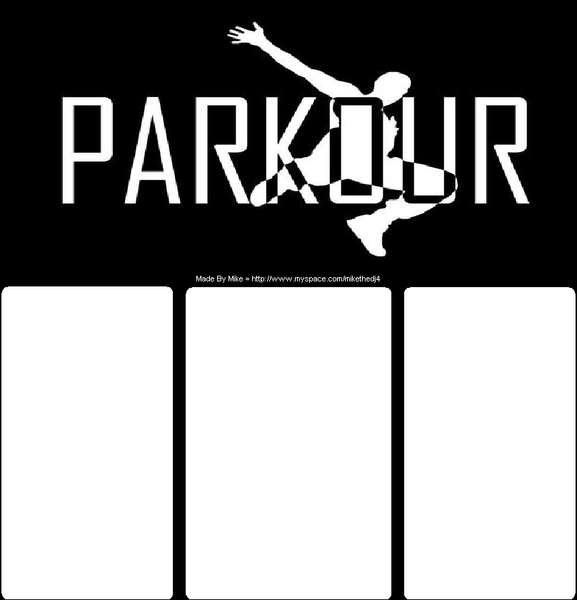 Description: A layout with a header about parkour (more commonly known as freerunning).
---
Description: A simple layout with a header of some dumbells. If your into your fitness then heres a good layout.
---
Description: If you are looking for a skateboarding layout then stop here, you have found what you are looking for.
---