Animals Layouts
Description: I guess I am just a big fan of any cats, especially big cats, so I like this layout just because of that. Anyway, if there are any more feline lovers out there then this would be great for you!
---
Description: Another layout based around a Chinese dragon. This is a pretty simple layout which in my opinion makes it pretty good if your into the whole Chinese dragon thing.
---
Description: Aww look at the cute wee lion and tiger. For any of you felion lovers out there this would be a great layout.
---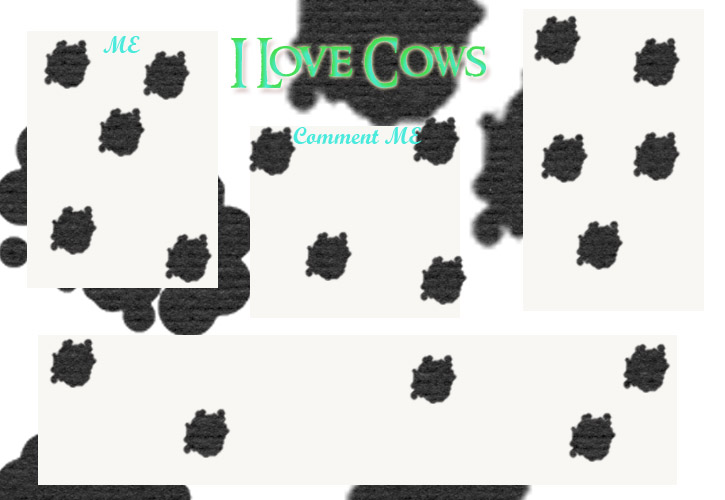 Description: I think this is more comedy than anything else. It's a layout for anyone who loves cows.
---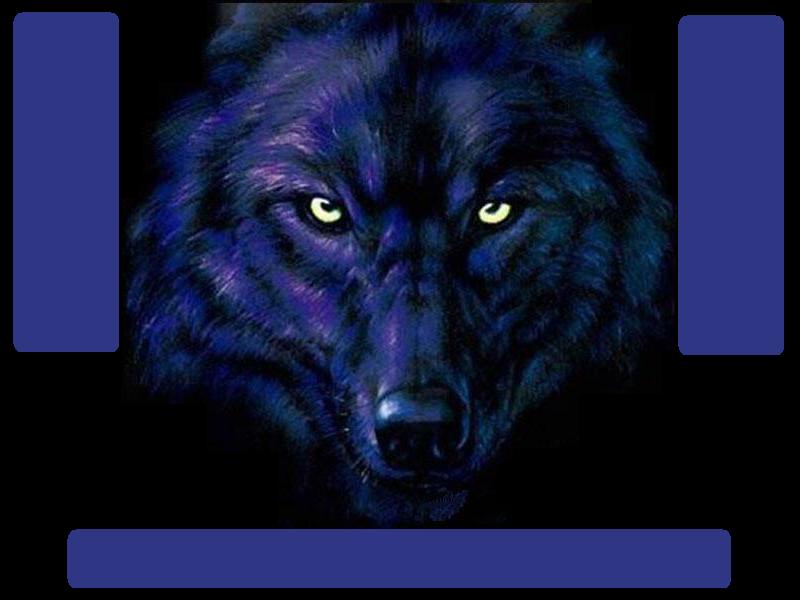 Description: A three div layout with a wolf in the middle, looks like it'll bite you.
---