Anime Layouts
Description: A great looking layout for anyone into their anime, or more specificly Naruto. Enjoy
---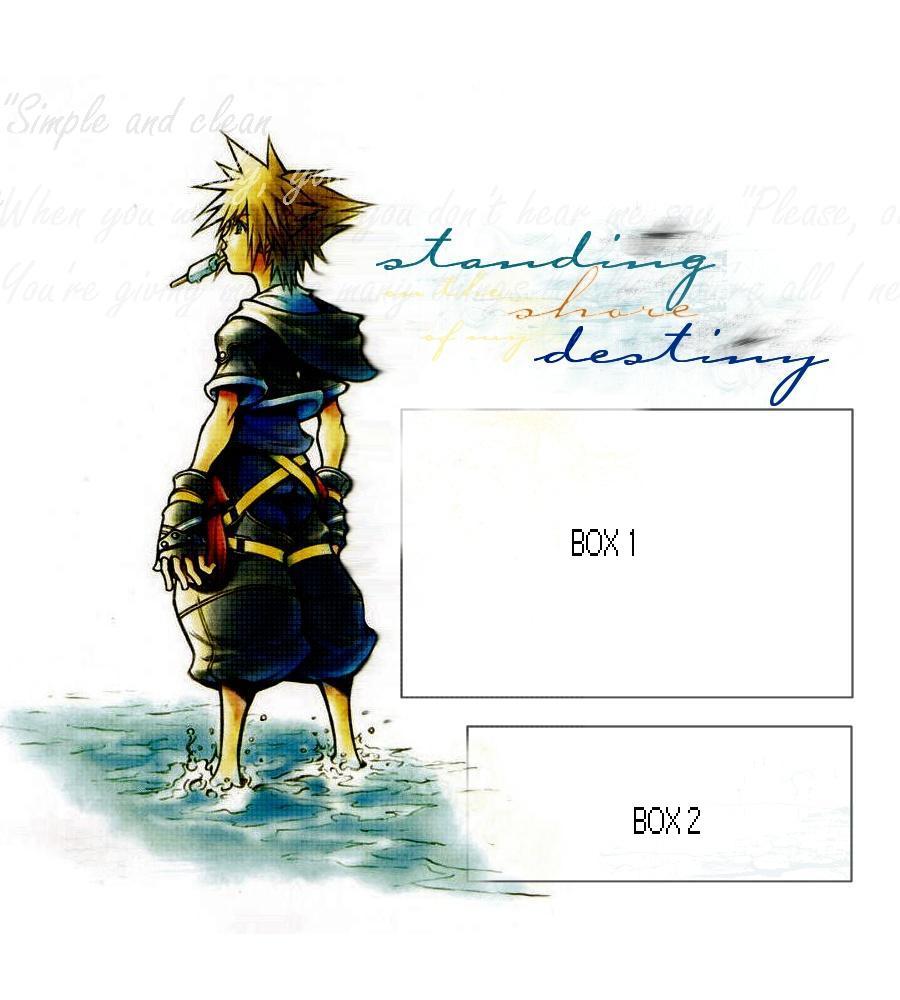 Description: As it says on the layout: "Simple and Clean". This layout is without a doubt one of my favorites.
---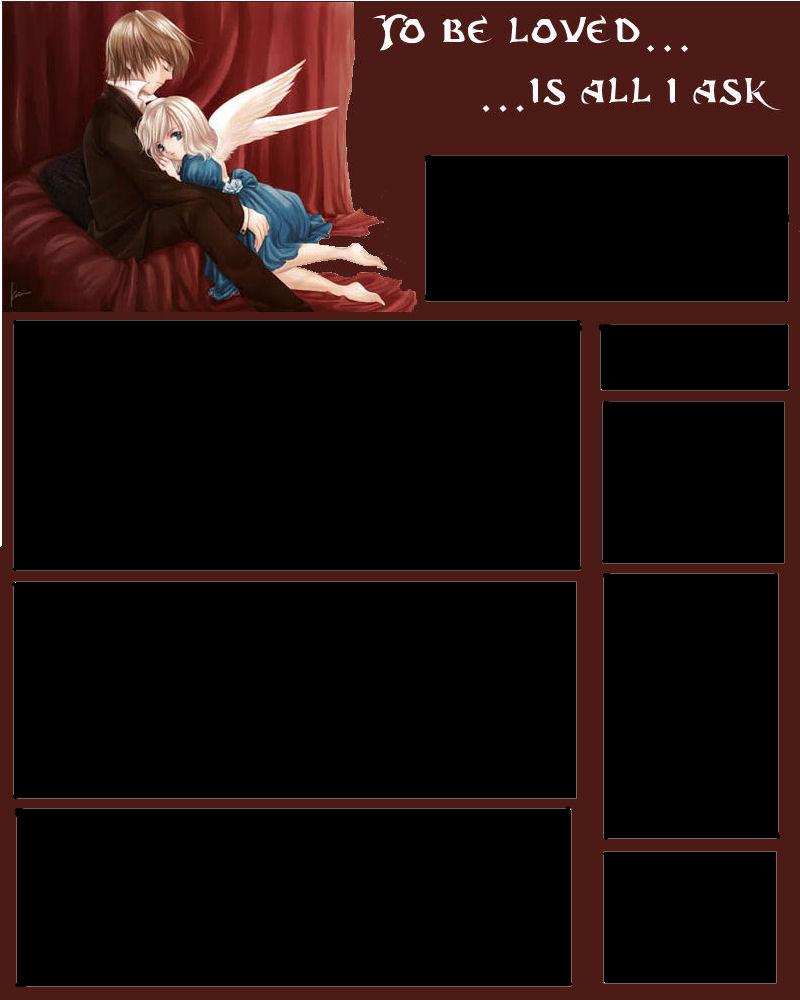 Description: The layout looks quite good, although it has quite a few boxes to fill. If you have enough information then i'd recomend this one.
---
Description: Don't ask me what this is from but the layout itself looks alright.
---
Description: A layout based on Vegeta (looking a bit different) from Dragonball Z.
---
1 2 3 [Next] [Last Page]