Food and Drink Layouts

Description: A layout based on a vending machine. It's a pretty long layout, but looks quite good.
---
Description: I really like this layout. The wee red cranberry (i'm guessing it's a cranberry) makes it. The glass looks pretty realistic too.
---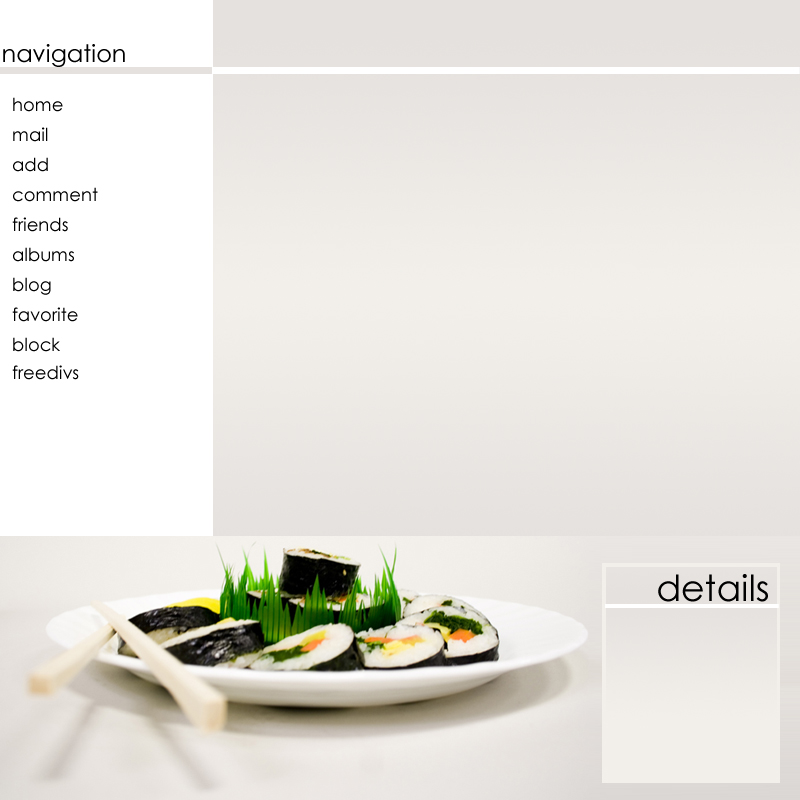 Description: A nice clean simple layout based around a plate of sushi.
---
Description: One more layout to make you laugh. The watermellon slice has been bitten, so it is sad. Wouldn't you be if you had just been bitten?
---
1